---
Spinning your wheels, trying to DIY your course takes up a lot of time, energy, and money. Trying to decide what to teach and how to teach it is harder than you think because your course is unique. Your student's problems are unique. Your solution... well you get the picture! The online course market is also very competitive.
With course completion rates below 13% on average, you need to create a course that stands out from the crowd, that engages students from start to finish to motivate them to get to the end so they get the results they desire.
Increase your confidence in your ability to deliver an engaging online course based on the principles of adult learning.
Organize your thoughts and get clear on your course map knowing that you are going to make an impact on your students.
Design an online course that has clear goals and measurable outcomes.
Gain more freedom, flexibility and finance in your business.
Sessions are done through Zoom and are recorded. You bring your central idea and simply start talking. I ask the tough questions which will make you THINK, all while I share my screen and you see me using my trusted app. The process simply brings your course idea to life.
For $197 you get:
1 90 minute Zoom session where we develop your idea
Copy of the recorded call
PDF version of the map/outline we create together
Next steps outlined to keep you moving forward
One week of email support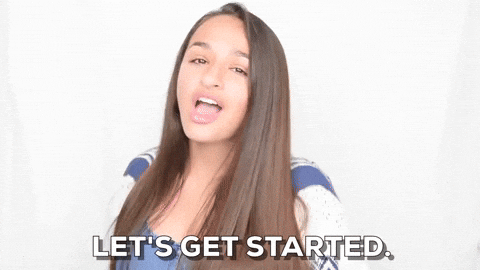 Book a Map Your Course Planning Session today to start leveraging your expertise, design your online course, uplevel your business, and TEACH YOUR TRIBE.